Our Vision:
To create diligent and empathetic civil servants for our Nation by supporting them to learn, evolve, and lead BY HEART!
Our Mission:
To enable aspirants from every discipline and culture irrespective of socio-economic status to become focused and passionate towards their vision by providing them continuous learning opportunities, highest standards of training, personal excellence and leadership development.
Our Strategy:
Develop up to date study materials and strategically planned learning toolkits to aid aspirants in their preparation.
Assess training and faculty feedback regularly to provide high standards of training.
Support aspirants mental and physical wellbeing by providing safe and focused learning environment.
Establish a secure environment for one-on-one mentorship.
Evaluate aspirants' performance and provide immediate, critical feedback for review and action.
Empower aspirants from dynamic yet marginalised communities to realise their dream of becoming civil servants.
Provide opportunity for inclusive growth, collaboration and positive, competitive spirit among the aspirants population.
Apply Now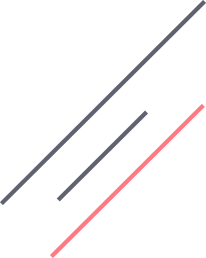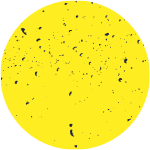 Dr. S. Thangasamy
Vice Chancellor (TNTEU)
Mr. Sibi Chakravarthy
IPS