IASBYHEART ACADEMY
Welcome to IASBYHEART. Renowned for academic excellence in coaching students preparing for IAS, we offer memorable learning experiences through our courses and classes which have a long standing tradition of perfection and discipline.
At IASBYHEART we accord a personal touch to all its students with small class sizes , mentoring support and an app based progress monitoring. A team of dedicated senior faculty members supported by well-trained staff is always willing to bring the best out of each student and mentor the aspirant to use one's best abilities to emerge successfully!
IASBYHEART offers state of the art infrastructure, dedicated staff and uninterrupted support. We do have some expectations from the aspirant – single minded Focus , determined effort and deep desire to be in the service of nation. If you feel that you possess these qualities and willing to give all your heart, then lets start the journey to success together at IASBYHEART.
Why IASBYHEART?
There are many coaching institutes across India than the total number of seats in the Civil Services each year. There is more study material available in the market than what an average human being can ever read in a lifetime. At IASBYHEART we ensure that you are away from the chaos and clutter so that there is no confusion or anxiety during the course of preparation.
Who are we?
IASBYHEART, Well most of the dictionaries define by heart as to memorize something by heart. At our academy, IASBYHEART we refer to all those memories we have had from our past and those we create in the present and future... all leading to one dream which is IAS! Hence IASBYHEART... where we memorize those struggles and challenges to always look back, reflect and serve our Nation. We commit to all those memories to build ourselves with empathy, service-mindedness and diligence thereby fetching success in every field and phase of our lives.
Apply Now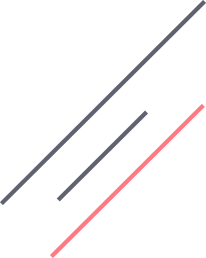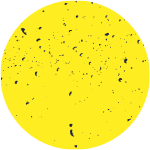 Dr. S. Thangasamy
Vice Chancellor (TNTEU)
Mr. Sibi Chakravarthy
IPS